Hello! My name is Erin, and I'm a freelance writer and developmental editor. My mission, and the mission of this site, is to help you become the best writer you can be, regardless of what you're writing.
I have a unique background because I'm an academic who's spent time studying creative writing and working with business writers. This basically means that whatever you're writing, I can help.
If you're looking for credentials, I have an MA in English from Boston College where I also obtained a certificate in Women's and Gender Studies. I'm currently working on obtaining my MFA in Creative Writing from Southern New Hampshire University.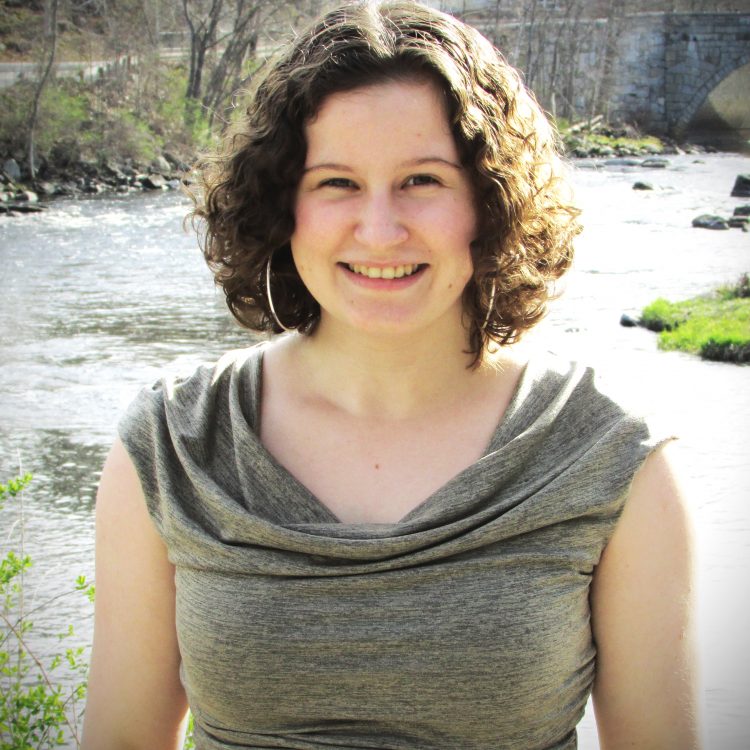 When I'm not helping writers, I write for businesses, typically wedding businesses. You can check out my other business here.