Last updated on November 23rd, 2022 at 07:30 am
I'm lucky enough to have in-laws with a lake house on Lake Winnipesaukee in New Hampshire. It's a gorgeous location, and it's always a relaxing time. So, during the summer, we typically spend at least one weekend at Lake Winnipesaukee so that we can see them. Last summer, I took my camera up with me for the first time, and I took tons of photos. Today, I'm sharing some of the nature shots I got throughout our time there.
A Fun Boat Ride
My in-law's home is on an island, so you have to take a boat to get there. I grew up next to a lake, and I would go boating with my neighbors all the time. So, I absolutely love being on a boat. It's always a joy. It was my son's first time on the boat. He was still very little, so he didn't register too much of it. He didn't have much of a reaction for that reason, but seeing him in his little life jacket was so cute. His dad held him, and I got some photos. Since my son was so little, we went slowly, which meant I was able to get pictures of the loon that showed up!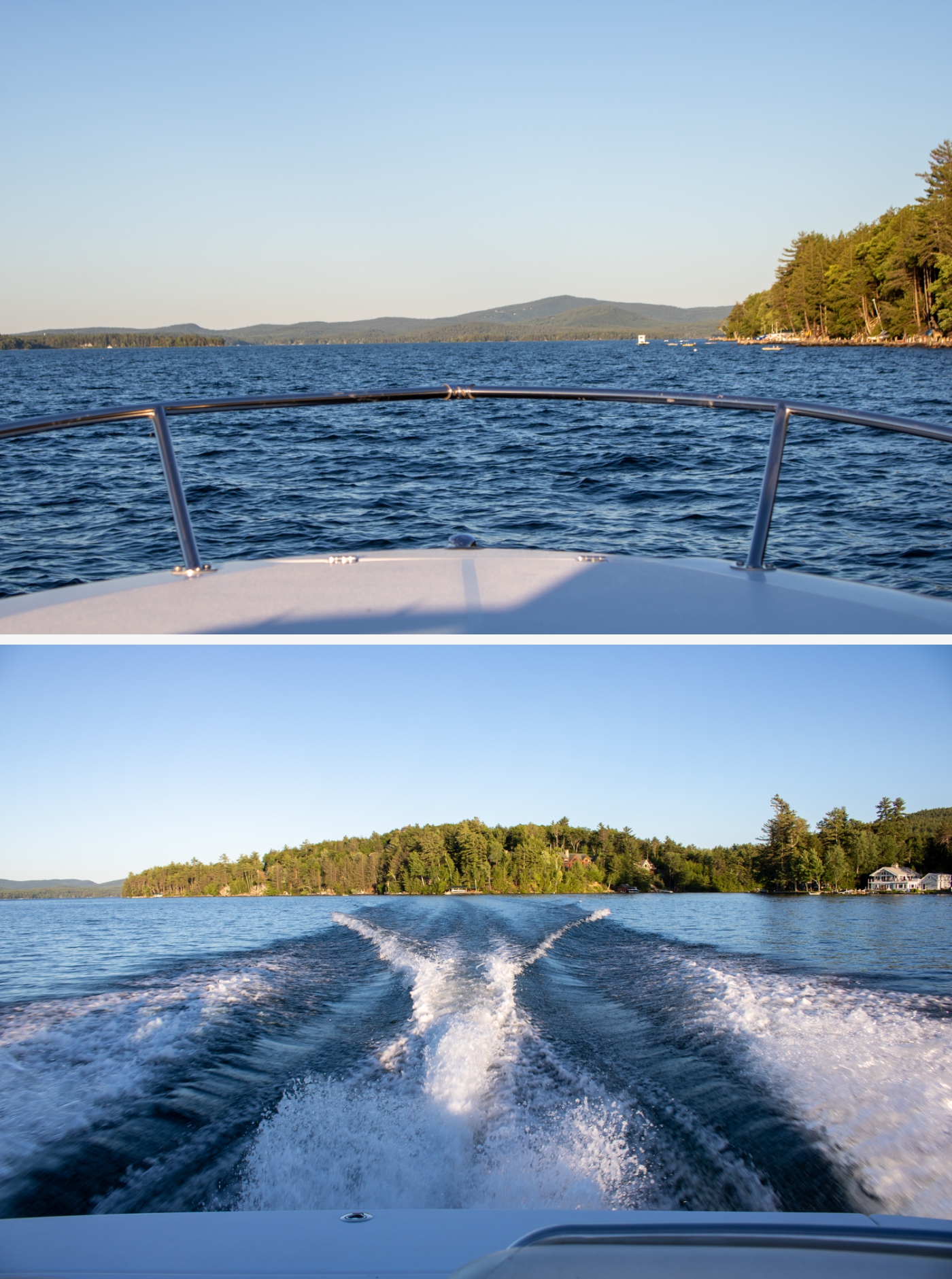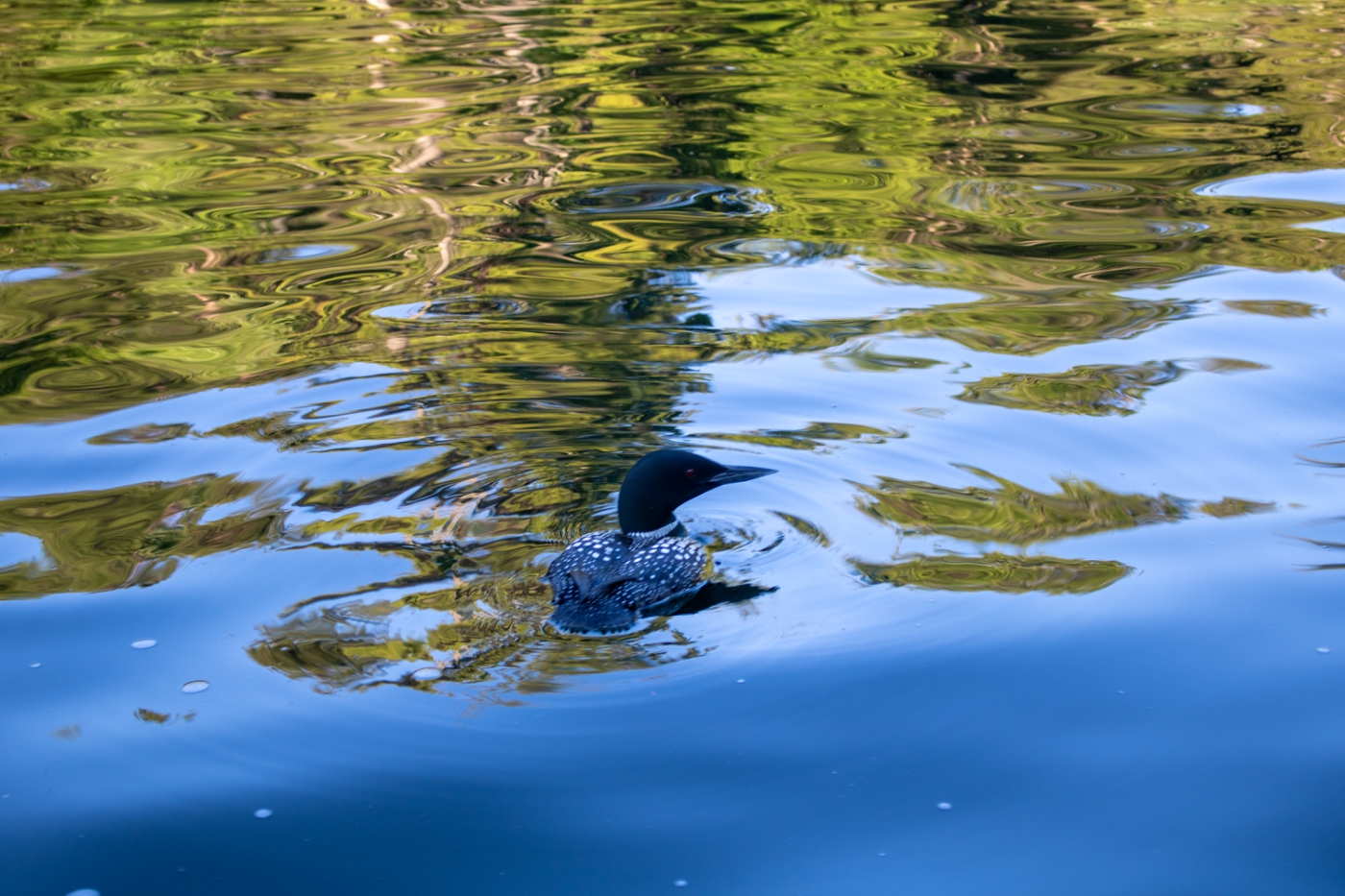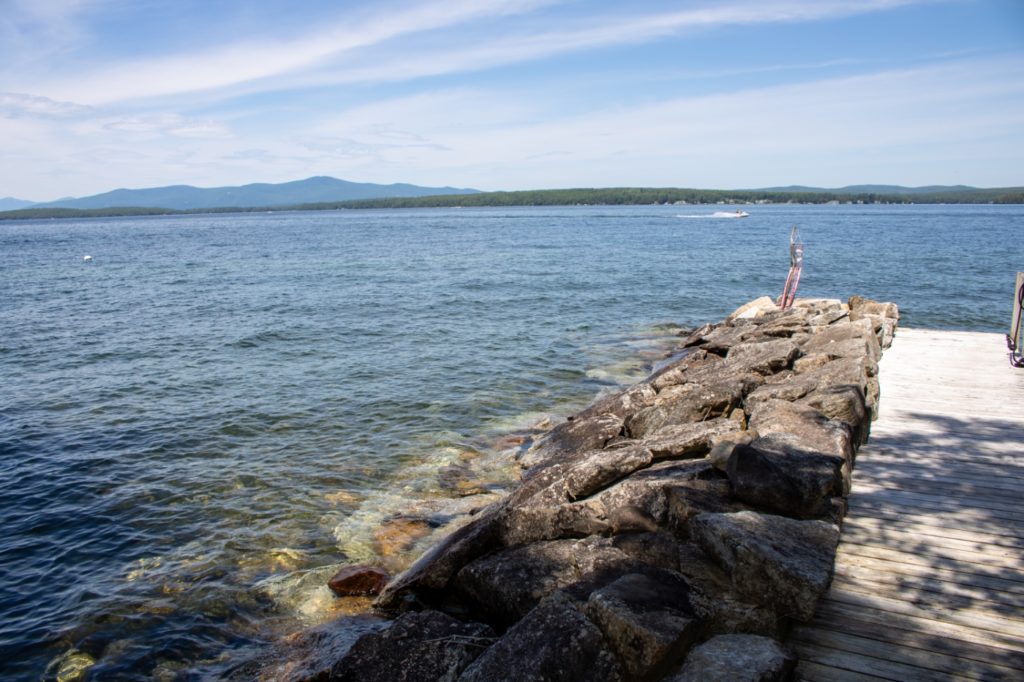 Gorgeous Sunsets
One of the best parts of spending a weekend at Lake Winnipesaukee (besides being able to listen to the waves) is seeing the amazing and colorful sunsets. They're always beautiful. My in-laws have a screened-in porch, and even from there, they're a sight. We'll often go down to the dock to watch them. I don't always enjoy this because their lake house (especially the dock) has quite a few spiders. But you can't deny the view!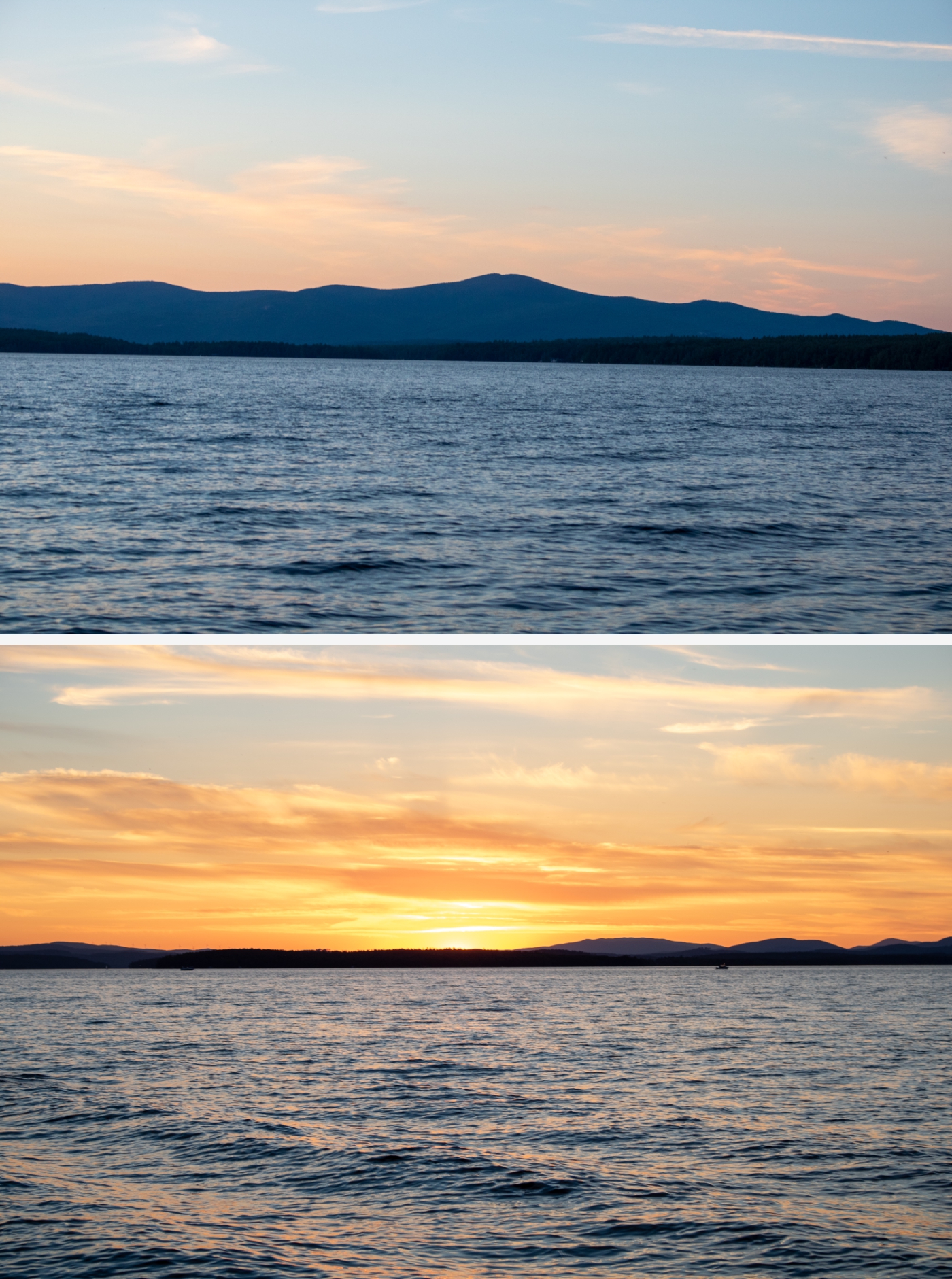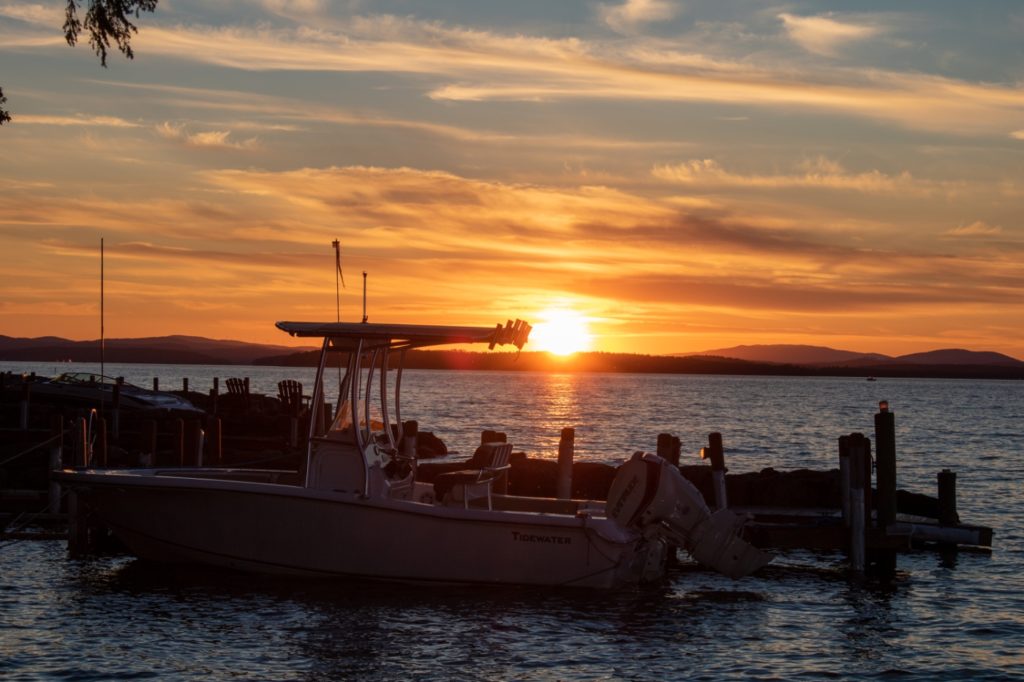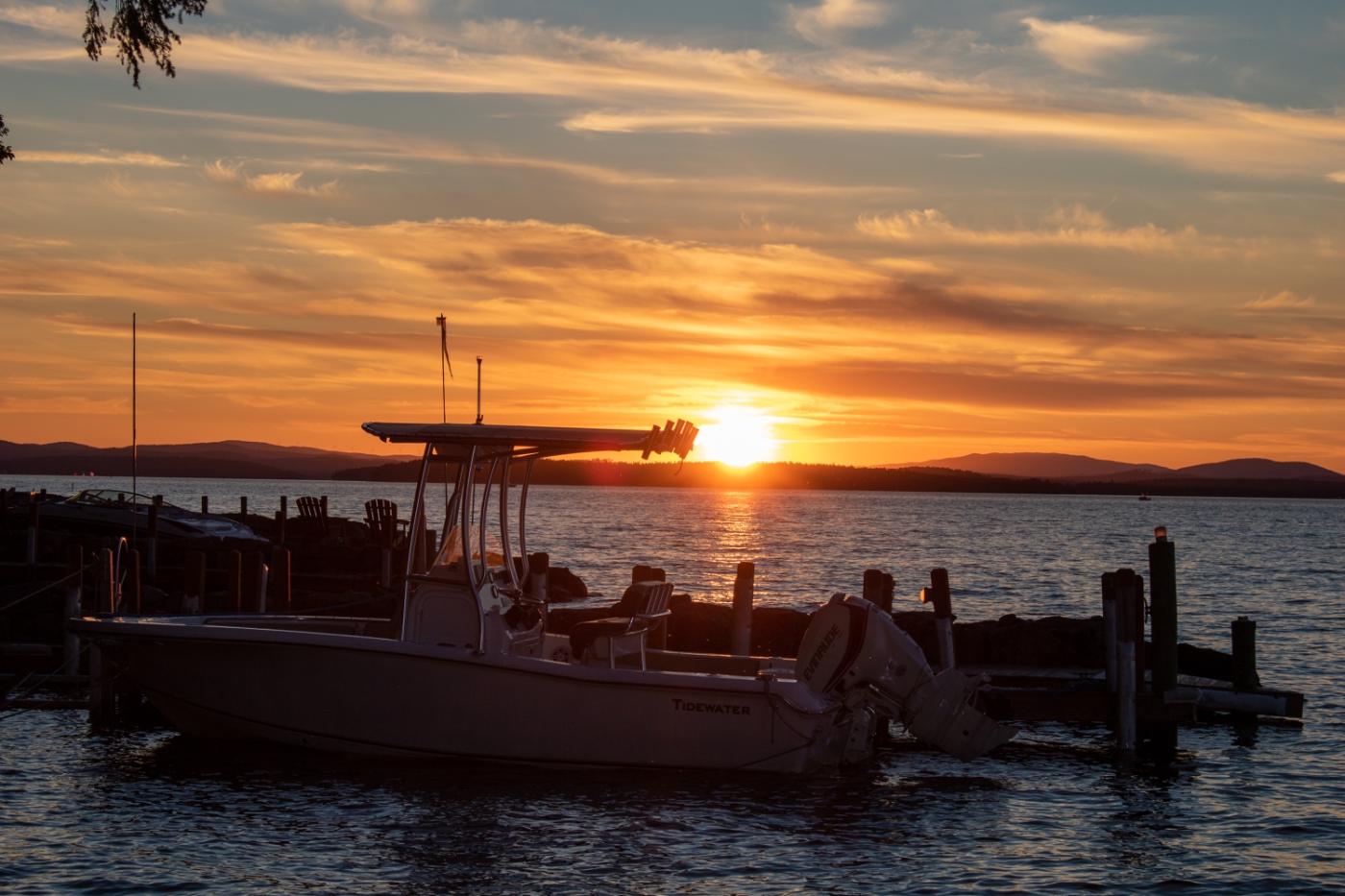 I'm hoping to share more of my photography in the future (assuming it's worth sharing!). Comment below and let me know what you think!