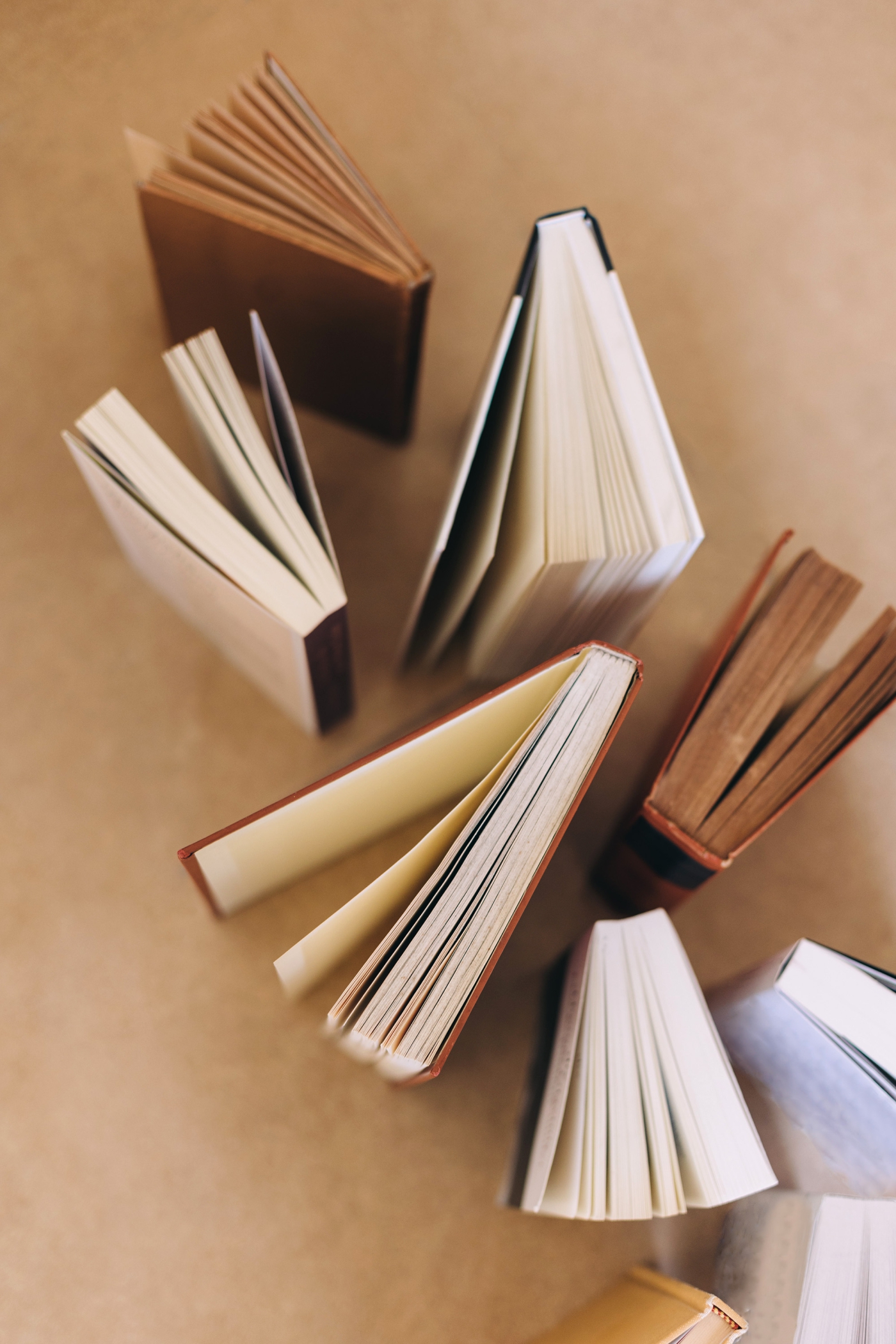 my services
let's work together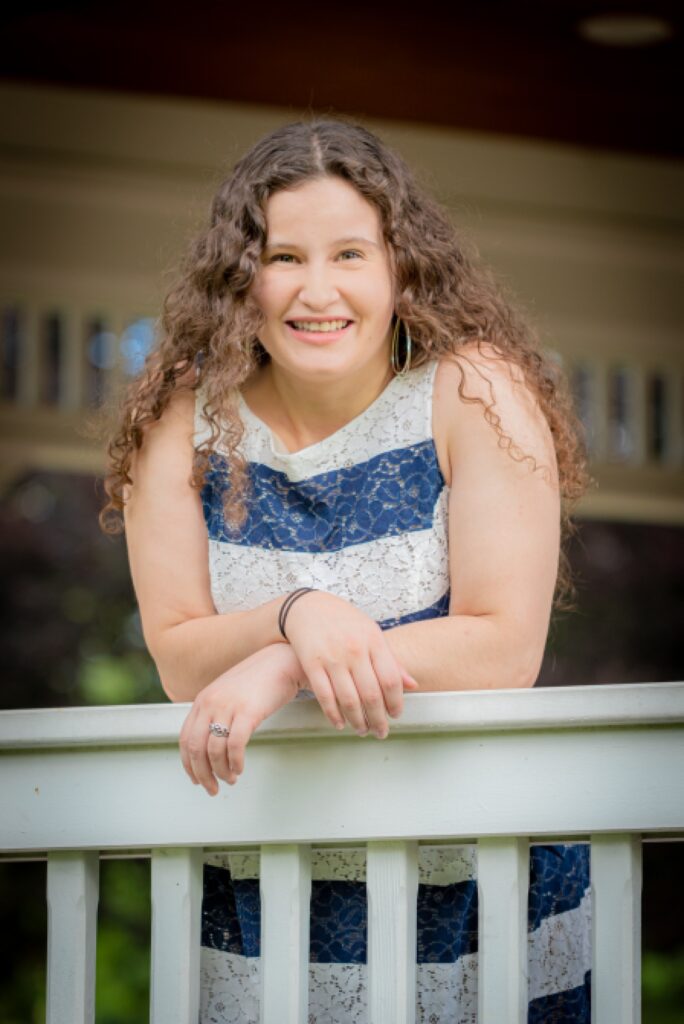 Hey there! My name is Erin, and I'm here to be your writing buddy.
At heart, I'm a creative, lifelong learner who enjoys helping people the best way I can. My services combine all the things I'm good at, the things I've spent years studying.
With a bachelor's and master's in English, I've got over a decade's experience with writing and storytelling. On top of that, I've studied so many other things too, including web design, graphic design, and photography.
This makes me uniquely positioned to be your writing buddy – someone who can help you achieve your writing dreams.
Let's get started
Please note that I cannot guarantee anything like publication or agent acceptance, but I can help you improve the quality of your story and your writing.
[Erin] has an analytical eye needed to catch not only where a reader might need more context, but also provides clear, actionable insight into how to improve the work.
Rochele
Customer
Services Offered
---
Single Session – $250
When it comes to Single Sessions, you can pick between two focuses: writing coaching or developmental editing. Both sessions include a 45-minute recorded video call.
Writing coaching
I'll send you a questionnaire, so I can learn your most pressing issues.
Then, we'll meet to come up with some solutions to those issues.
Some things we can talk about include creating a writing habit, battling self-confidence issues, or developing a writing plan.
DEvelopmental editing
You can submit up to 3,000 words before our session.
I'll go through and give you in-line comments and write a 2-3 paragraph editorial letter.
Then, we'll meet and go through everything, and I can answer any questions you have during our meeting.
---
Monthly Support
Signing up for monthly support means you get a writing buddy who's there for you every step of the way.

You'll get up to 10 hours every month that you can use on a variety of services, including writing coaching, developmental editing, research, and marketing tasks. You'll also get unlimited Voxer/email support. (Responses are limited to 10 AM to 4 PM Eastern. Please allow 24 hours for a response.)

With a monthly package, you can get the ongoing support you need.
Investment:
Cost depends on number of months booked with additional hours billed at $35/hour.
Month-to-month: $350/month | 3 months – $300/month | 6 months – $280/month
---
A la Carte Options
Research
Starts at
Help figuring out single items or full projects
Purchased in single hour or 5-hour blocks
Website Setup
Starting at
Pick the # of pages, amount of customization, and level of technical assistance
Copywriting
Starting at
500 words per page
Can be combined with website setup for a discount
Payment plans available
Author Photography
Starting at $250/session
Bronze, Silver, and Gold sessions available.
Pick your session level based on # of headshots, # of editorial shots, session length, and outfit changes. Pricing based on NH location, but I can travel!
Some photos I've taken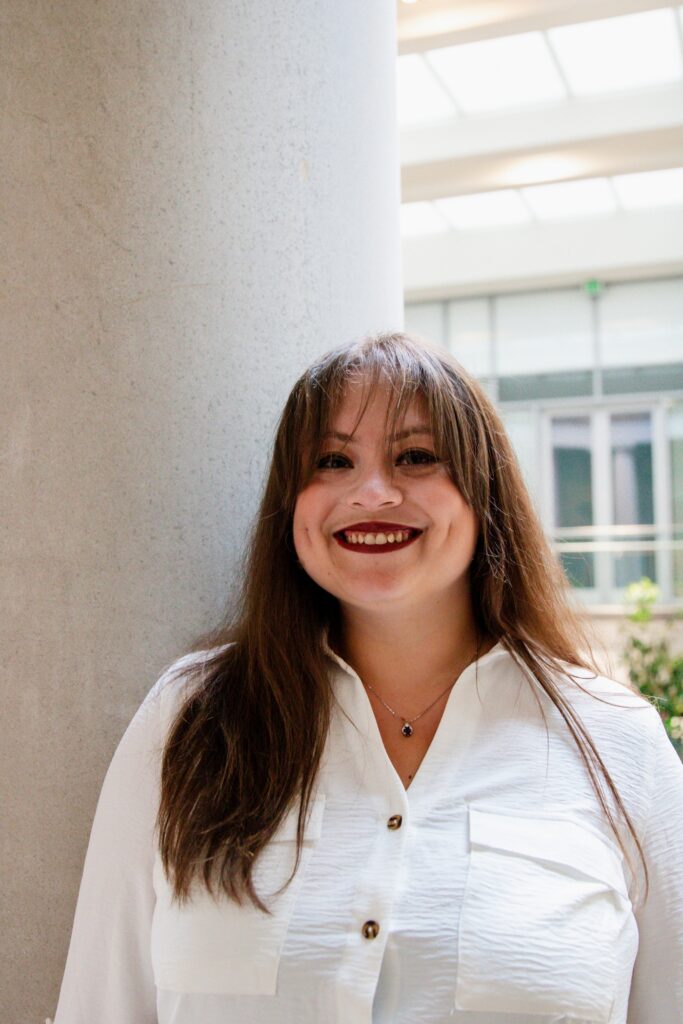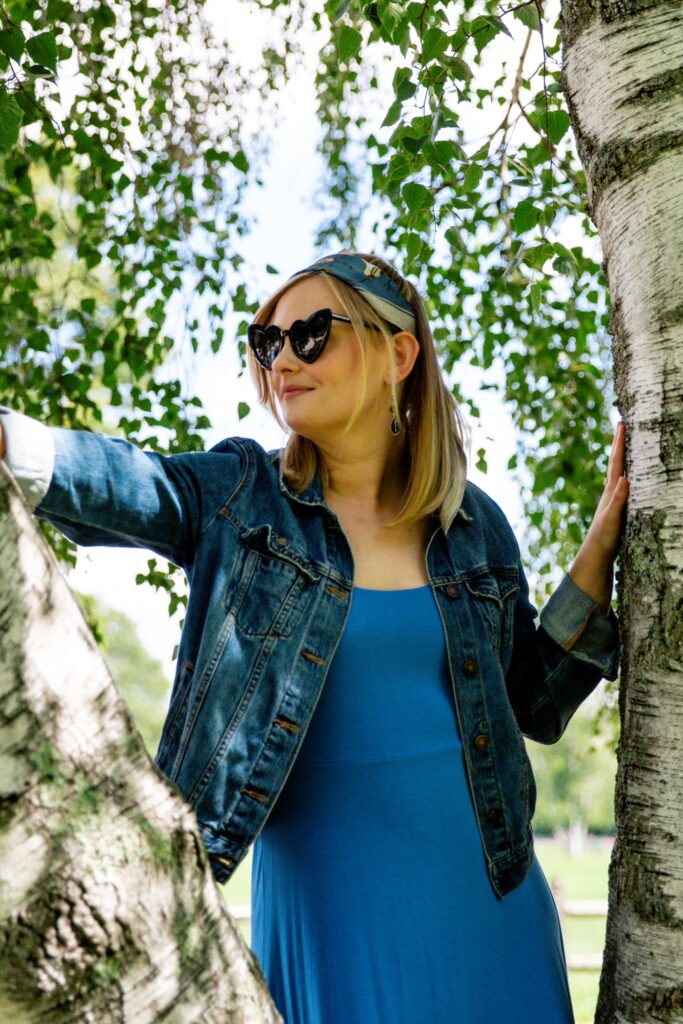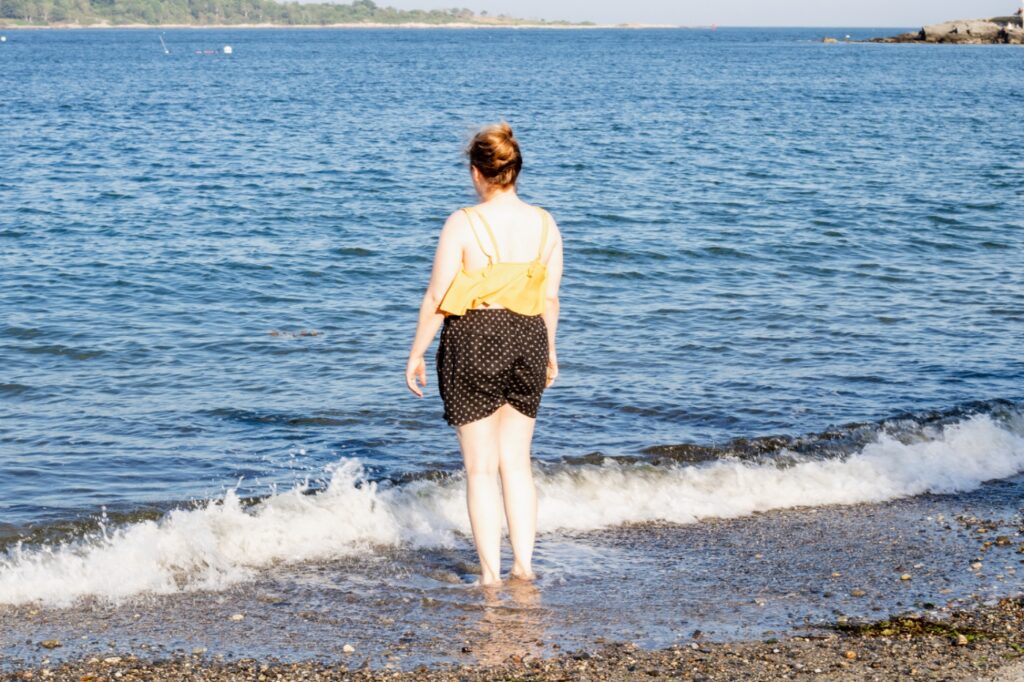 Payment plans available
---
what to expect
01. Inquire
Send me a message! I'll send you a pricing guide with more details, so you can go through everything and see what might work for you.
02. Discovery Call
If you'd like, we can meet for a 15-minute video call during which we'll go through any questions have and decide what, if any, services are best for you.
03. Prep work
If you decide to book, I'll send you your contract and initial invoice.
Then, we do all the work we need to get started. Work will depend on the service you booked.
04. get started
Once you've signed your contract and paid your deposit, we'll get started! We'll schedule your session or start date.
Working with Ms. Lafond was a wonderful experience. She was incredibly professional, timely, encouraging, and kind throughout the entire process as well. Her comments were all very well thought out and provided many new, useful perspectives on my work.
Ivana
Customer
Ready to work together?
Let's Get Started!