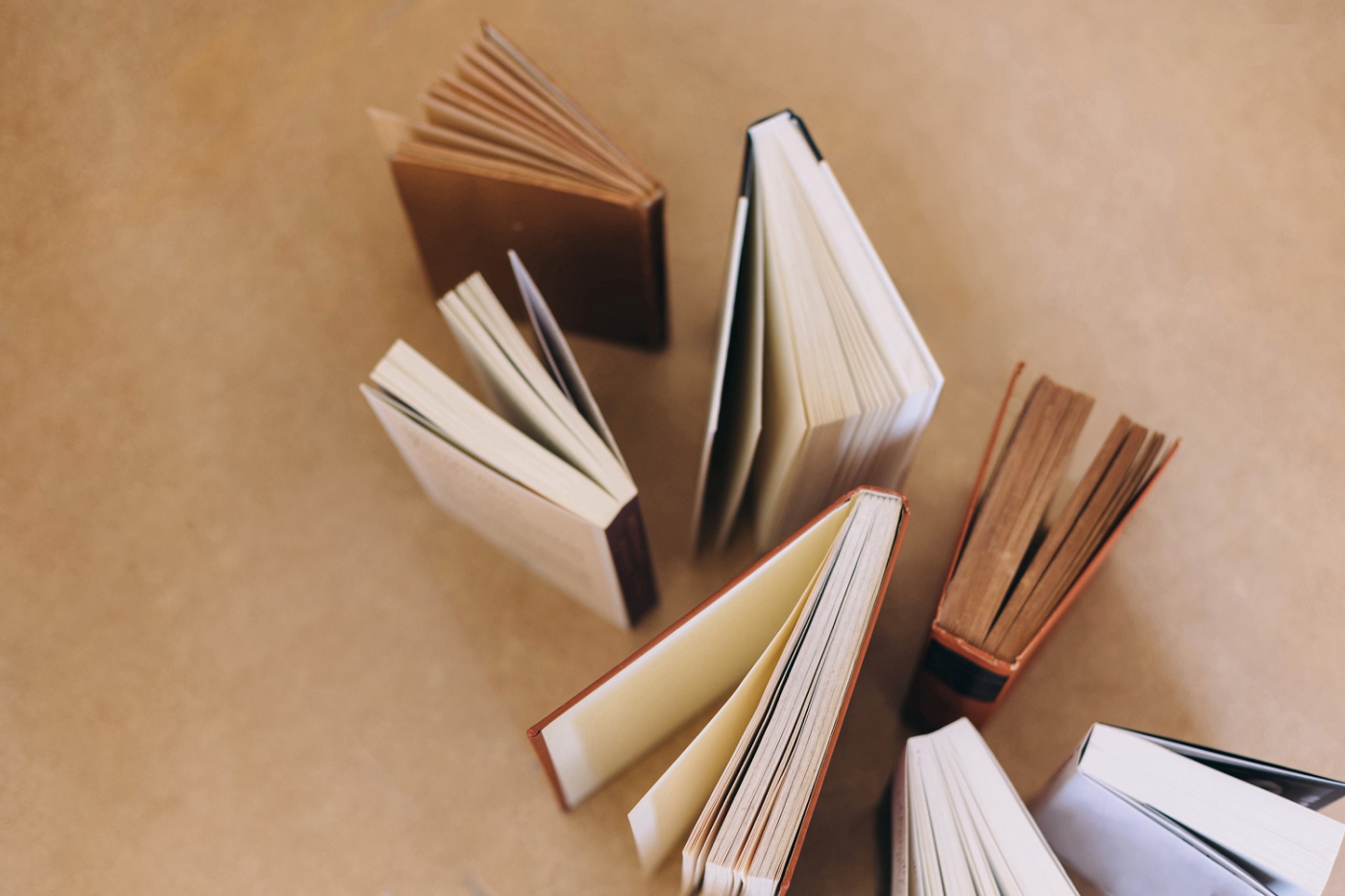 my services
let's work together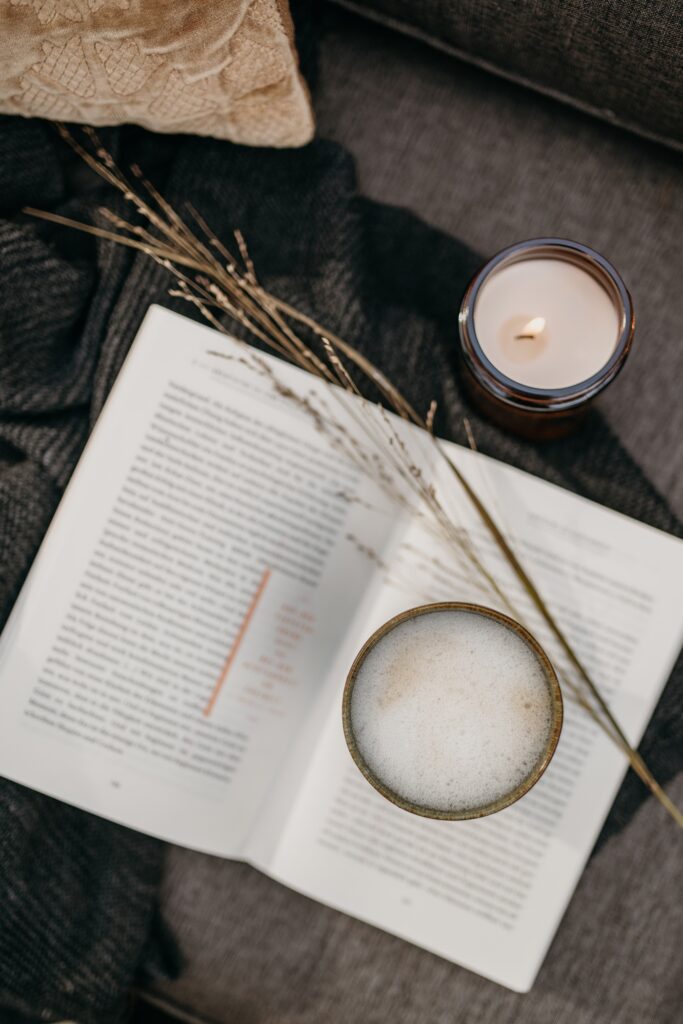 My name is Erin, and I'm here to help you become the storyteller you want to be
Over the years, I've discovered that I do my best work when I'm doing a mix of coaching, teaching, and editing. So, I offer a unique combination of writing coaching and developmental editing. No matter where you are in your story, we can work through it together and help you create a book you're proud of.
As someone who's been studying and analyzing stories for over a decade, I'm here to help you make your work the best it can be. In the past, I've helped writers hammer out their plot, improve their characters, develop their worldbuilding, and balance their tone. I can help you do the same.
I have the most experience with romance, speculative fiction, and young adult. However, I'm open to most works. If you're wondering if we're a good fit, just reach out to me!
Ready to get started?
Please note that I cannot guarantee anything like publication or agent acceptance, but I can help you improve the quality of your story and your writing.
[Erin] has an analytical eye needed to catch not only where a reader might need more context, but also provides clear, actionable insight into how to improve the work.
rochele
What are you looking for?
---
Once
1 session
Up to 5,000 words
In-line comments
Editorial letter
60-minute recorded session
3 Months
3 sessions
Up to 5,000 words per session
In-line comments
Editorial letter
3 60-minute recorded sessions
Email support
6 Months
6 sessions
Up to 5,000 words per session
In-line comments
Editorial letter
6 60-minute recorded sessions
Email support
what to expect
01. Inquire
Once you've reached out via my contact form, I'll send you an email to learn more about you. Then, we can set up a discovery call to really get into what you're looking for and if we'd be a good fit.
02. Book
If you decide to book, I'll send you my contract and your initial invoice. Any single sessions are due upfront, and monthly commitments are due before each meeting.
03. Read
The next step is to send me your work! You can send me 5,000 words before every meeting. Send me anything you specifically want to talk about, and give me any context I need to understand. Pages are due 48 hours before the meeting.
04. Meet
We'll meet over Google Meet and talk about the work you sent. We can also go over any topics you're unsure about and any roadblocks you're facing. All meetings are recorded, so you can revisit them if needed.
Working with Ms. Lafond was a wonderful experience. She was incredibly professional, timely, encouraging, and kind throughout the entire process as well. Her comments were all very well thought out and provided many new, useful perspectives on my work.
Ivana
If you're not ready to invest in 1-on-1 coaching yet, I recommend learning more about my creative writing workshop!
Ready to work together?
Let's Get Started!